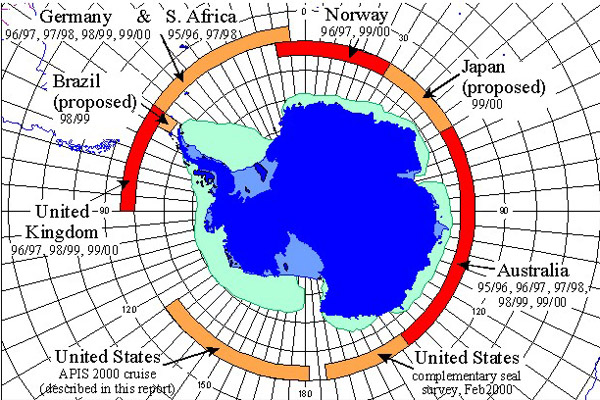 Figure 1. Participation of national programs in the international APIS Program (years when
research was conducted or is planned are indicated). In addition to the countries listed,
Argentina, Belgium, Chile, and China also sought funding and ship or aircraft support.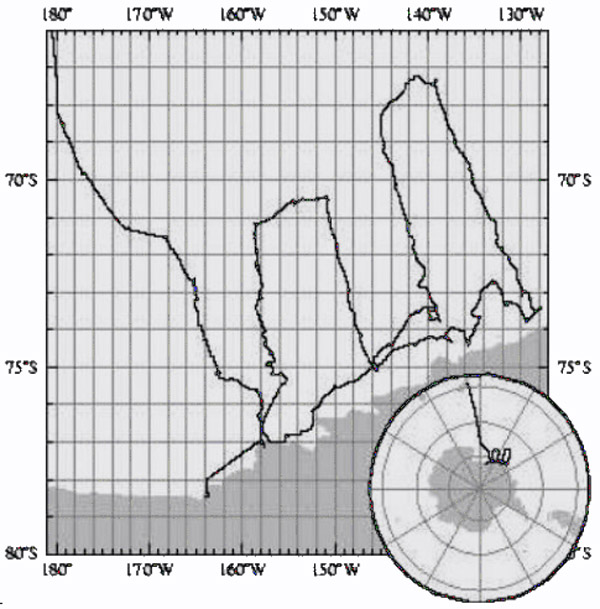 Figure 2. Ship's track for the APIS 2000 cruise to the Ross Sea, Antarctica;
December 1999 to February 2000.